Meet The Robinson Team
Creatively talented individuals from key industries and strengths to provide clients with a powerhouse of expertise.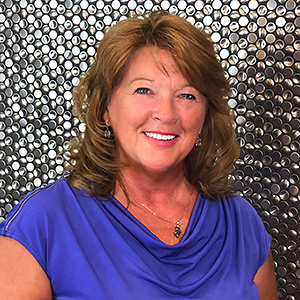 Reneé Whitehead is a seasoned Executive Assistant and Corporate Event Planner with over 35 years of experience, which made it only natural that she would be an accomplished Project Coordinator.
PROJECT COORDINATOR (DPS)
With a Marketing Degree from Northwest College and a background in Marketing and Retail Management, Donna is well versed in building strong client relations and managing client projects.
KEY DESIGNERS & ASSOCIATES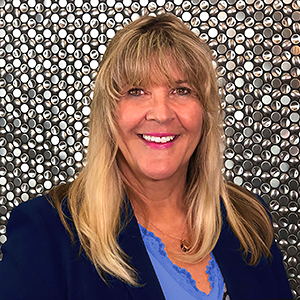 Julie brings to Robinson Creative Inc. excellence in customer service and quality control throughout all aspects of the company.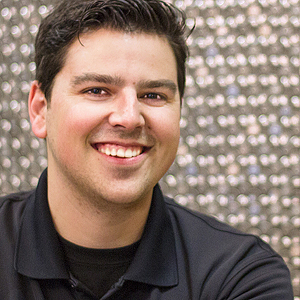 SIGNAGE PRODUCTION MANAGER
Signage takes more than design. Joe brings extensive material knowledge, practical application methods, strategical installation process, a high standard to details, and so much more to make Robinson Creative's signage exceptional!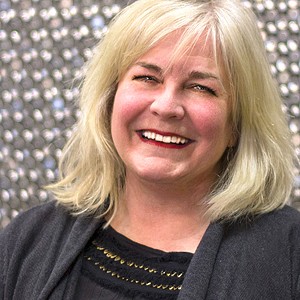 Terri has been designing interiors for over 22 years under her professional practice in Dallas. She has accumulated a myriad of residential, hospitality, restaurant and healthcare design credits throughout her extensive career.